Contact Us
You can contact us by various different means so please select the method most convenient for you. Our office hours are Monday to Friday 09:00 to 17:00.
Tel: 01823 250 736
Email: noda@lloydwhyte.com
NODA Insurance
Affinity House
Bindon Road
Taunton
Somerset
TA2 6AA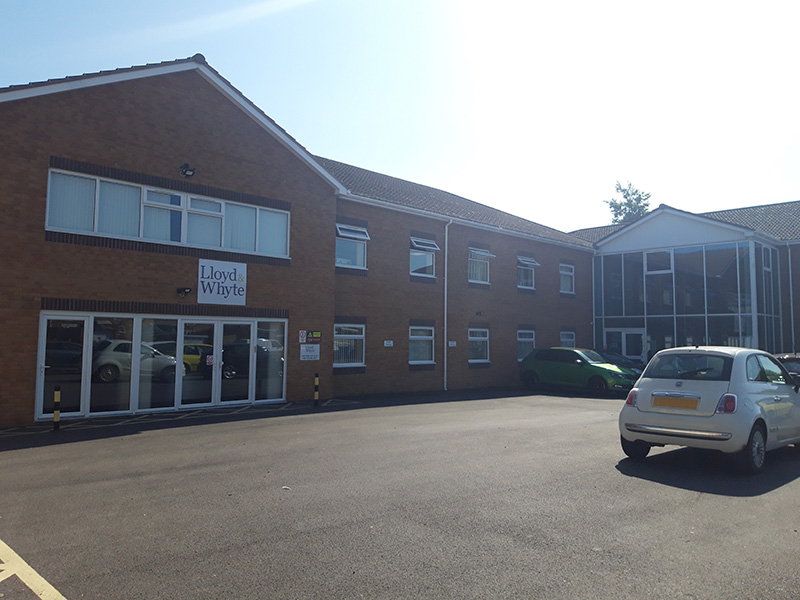 Calls may be recorded for use in quality management, training and customer support.
If you would like us to contact you regarding a service or product then please complete and submit the brief form below.
You can also call us on:
01823 250736
* Indicates required field